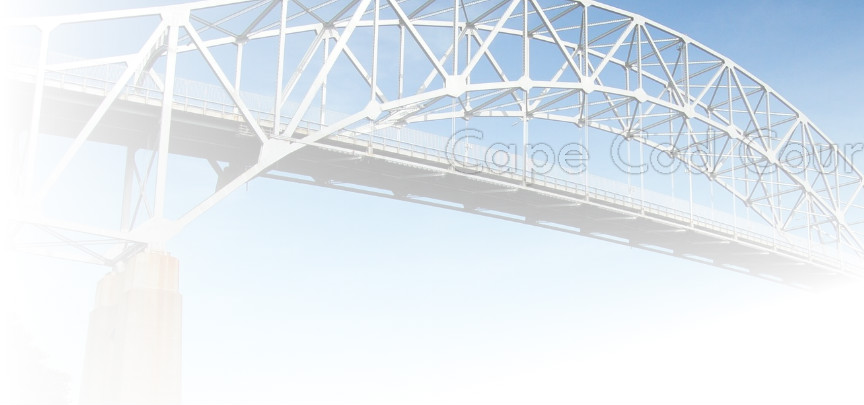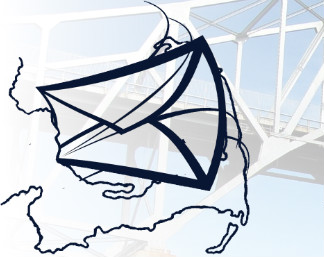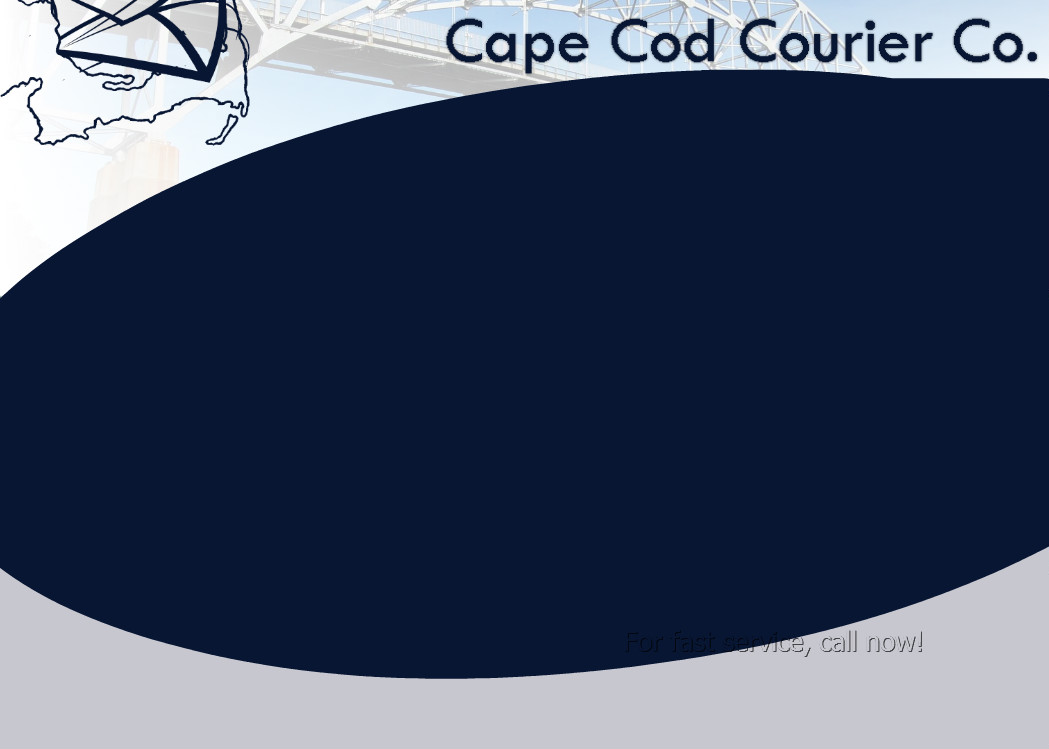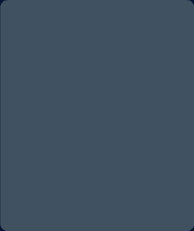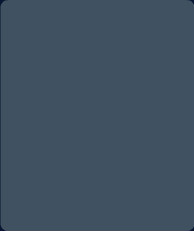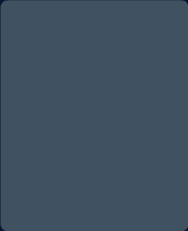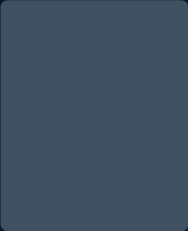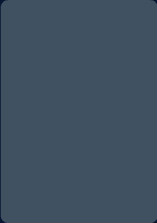 Connecting Cape Cod to Boston and Beyond
Cape Cod Courier is the Cape's premier same-day rush courier service. Our services include:
Rush Delivery of Packages from Cape to Cape Locations
When you place an order, we dispatch a driver to your location immediately. The driver will accept your package and deliver it directly to its destination. No stops, no hassle.
Scheduled Route Service
For regularly recurring delivery service, we will automatically dispatch a driver to your location at the time you specify, eliminating the need for a daily phone call to set up service and guaranteeing that the package won't be overlooked in the day to day rush.
Special Cape-to-Boston and Boston-to-Cape Deliveries
Because of our high volume of delivery service between the Cape and Boston, we are able to provide our customers with unbeatable discounted rates to Boston and surrounding areas. You get same-day service at next-day prices. Call for rates.
Special Overnight Service
Even when same-day delivery isn't a priority, you get the same great service at an even better rate. We'll pick up your package and deliver it by 8:00 AM next day . Call and ask about our low prices. We're cheaper than Fedex and UPS for most pickup and delivery locations.
Special Island Service
Door-to-Door service to or from Nantucket and Martha's Vineyard

Cape Cod Courier | 150 Flint St, Marstons Mills, Ma 02648 USA
Rush delivery of packages from Cape to off Cape locations!
Unlike other Cape couriers, we're not afraid to cross the bridge. We'll pick up your package and bring it to it's destination, wherever that may be.